Data Fellowship 2022
We are pleased to announce that applications are open for Data Fellowship. The objective of this fellowship organized by Code for Nepal with support from DataCamp is to help anyone, especially those who are impacted by COVID-19, build their data skills and make progress in their lives.
Eligibility: Nepalis in and outside of Nepal. Especially, Nepali women around the world, youths and professionals, from Provinces 2 and 6 are highly encouraged to apply.
Data Fellows will get access to Premium DataCamp subscription (usually it costs $399/year) and support for career opportunities, & networking.
We are grateful to DataCamp for donating access to their expert-led data skill training. DataCamp offers online training for all data skills and levels, from non-coding essentials for business to data science and machine learning, all taught by leading experts in the field. DataCamp is used by 1,600+ companies such as Google, Uber, PayPal and others to build skills of their employees.
Every Nepali interested in learning new skills can apply. Interested candidates are encouraged to apply as soon as possible. See below for details about the Fellowship and apply!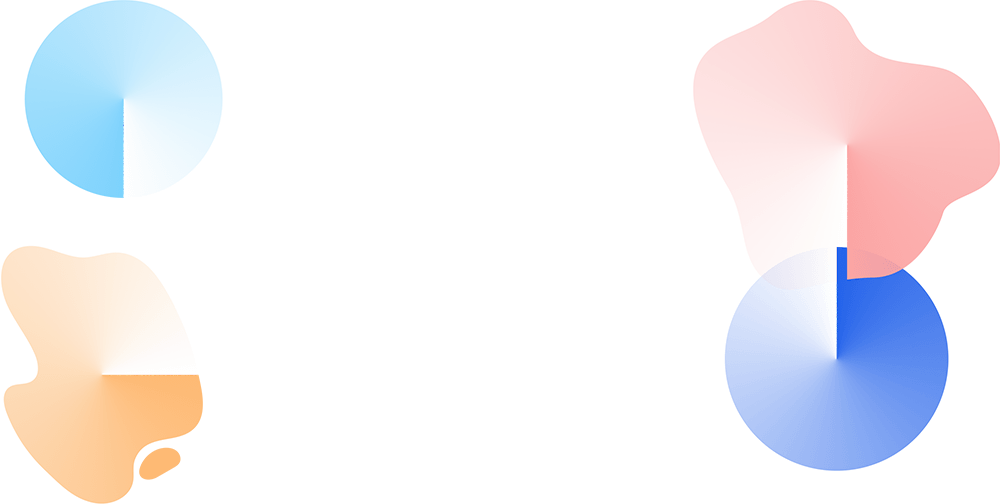 About the program
The Data Fellowship includes:
A DataCamp Premium subscription to take courses and earn certificates.
Opportunity to publish data visualizations and blog posts via Code for Nepal site. (When data visualizations and or blog posts of fellows who have earned DataCamp certificate will be selected to be published by Code for Nepal, will get Nrs 5,000 in stipend for every post.)
Industry/academia expert teaching assistants (offline and online) to support learning, community participation.
Involvement in Open Source Projects.
A digital certificate from Code for Nepal after the completion of the fellowship.
Opportunity to contribute to amazing open source data projects after completion of the program.
Opportunity be part of Code For Nepal Community.
Fellowship Components
Step 1: DataCamp Course
Fellows should complete the DataCamp course in the given timeframe to enhance their data and digital skills. (Every fellow has 3 months to complete their DataCamp course from the date they get access to DataCamp.)
Step 2: Assignment
Fellows should submit the assignment in the form of a blog post, data visualization in any form of publishable output.
Step 3: Soft Skills Development
Fellows will go through the soft skills development training, in collaboration with Resume Didi.
Step 4: Support
Fellows get an opportunity to further work on the organization project, recommendation of the job and internship and other support opportunities.
For those who are already employed or have bachelors degree, only Step 1 and Step 2 are required to complete this Fellowship program.
Learning outcomes of the fellowship
Community-based learning
Involvement in Data-oriented project
Mentorship sessions (online) via Slack
Certification of Completion
Application Details
Application Open: November 15, 2021
Deadline to Apply: Rolling till December 15, 2021
Applicants must meet the following criteria to apply
Able to complete the program
High school degree or above
Background in basic programming
We will call for interviews if you are shortlisted. The selected fellows must complete all the phases of the program to receive certification.
You only have to fill one application form.